Customers
The right solution for your industry.
From small businesses to large enterprises: the requirements regarding IT infrastructure vary from case to case - and that's why we don't offer a standard solution. Together, we develop a Cloud concept that meets your needs for performance, convenience and security.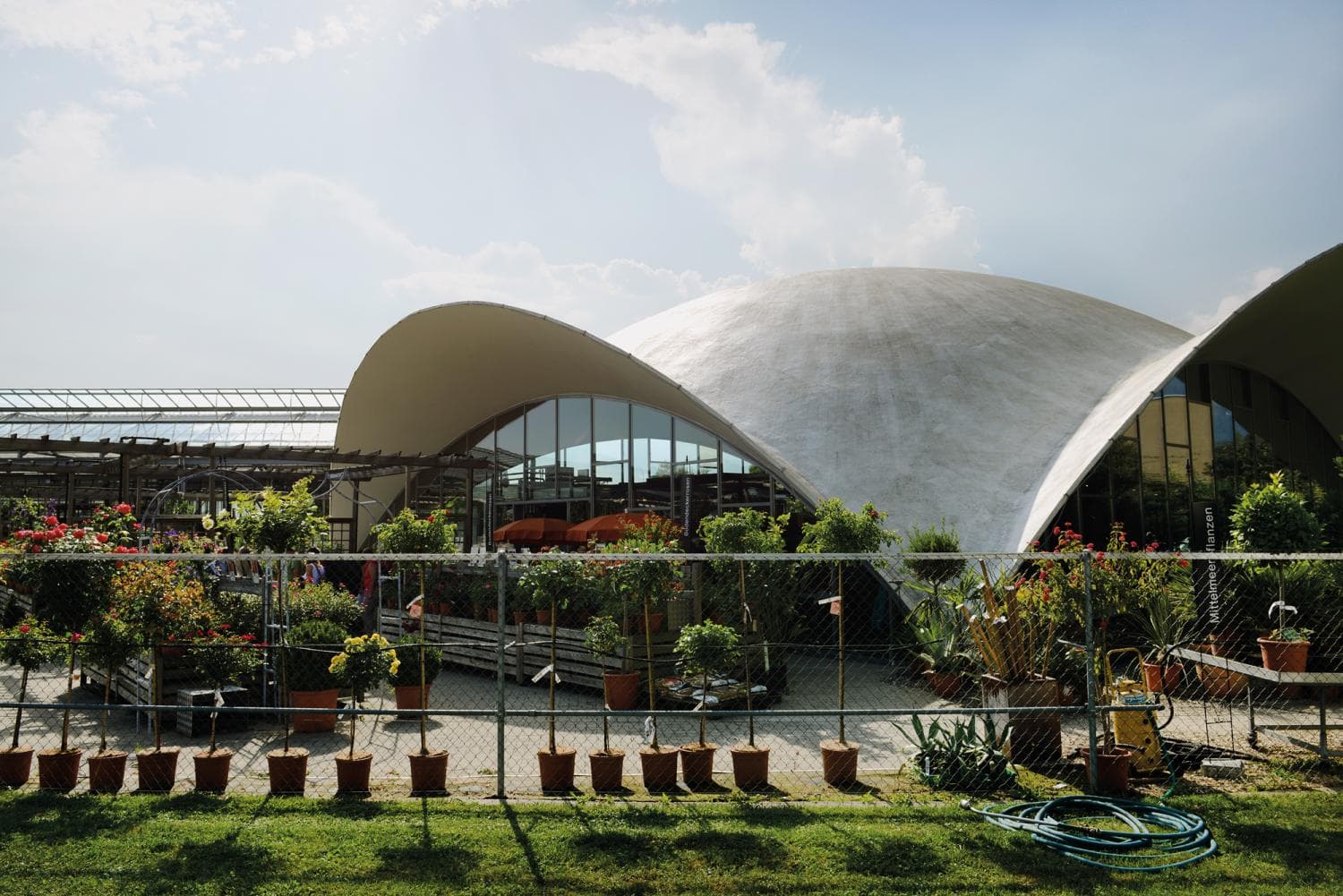 Companies
Increase efficiency, reduce costs
Do you want to increase employee productivity and refocus on your core business? Do you dream to automate and modernize your IT infrastructure to reduce costs? Then you're exactly right!
Non Profit Organisations
Our offer for NGOs
Good IT infrastructure doesn't always equal expensive. Especially for non-profit organizations! Microsoft offers a range of products and services at reduced prices. Let us help you to choose the right offers.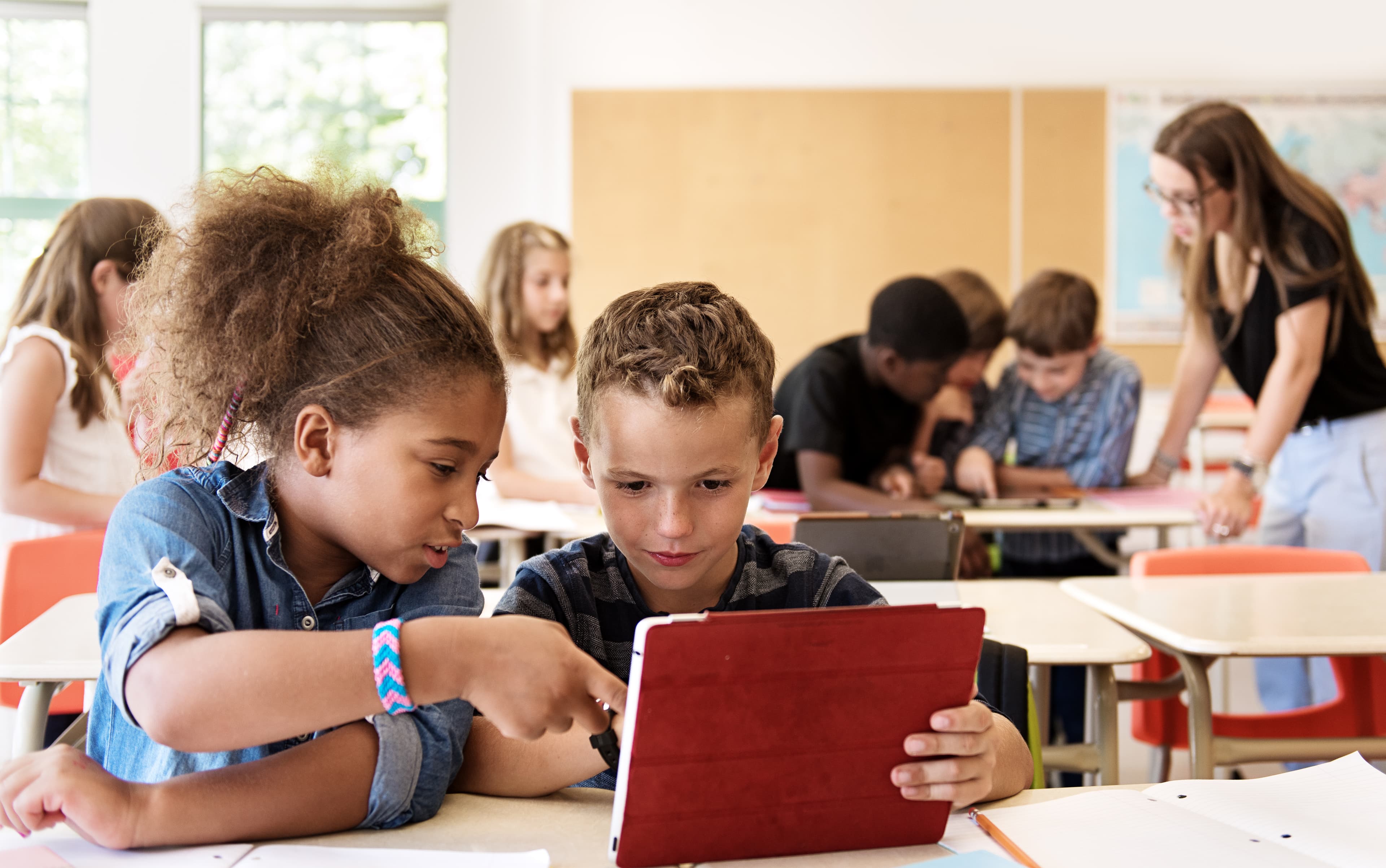 Public institutions
Step into the future
Do you want to implement M365? Use the Azure Cloud to automate your processes? Use virtual environments to be location independent? Or simply simplify communication with the help of MS Teams? We support you with it!
«We have come to know and appreciate GrabX as an uncomplicated, pragmatic and competent partner.»
Martin Thalmann -
Monum (Agile Coach & Co-Founder)
«Rega is aiming for a systematic shift of its IT service to the public cloud. GrabX are experts in the areas of Enterprise Mobility and Microsoft Azure. With their know-how, Grabx supports the digitalization of Rega's IT service landscape. Thanks to GrabX's competent, customer-oriented support they are able to optimally guarantee our high requirements for usability, availability and cost efficiency.»
Lukas Müller -
Rega (Head of IT)
«GrabX has been providing us with great support in all matters relating to MS Office 365 for the past year. Thank you for the exceptional quality of service and the joint development of our IT solutions.»
Kai-Uwe Thust -
CO[13] (Managing Partner)
«Thanks to GrabX, we have successfully renewed our Workplace. This empowered us to reach another milestone in our digitization and cloud journey.»
Pascal Januzaj -
Wyss Samen und Pflanzen AG (CIO)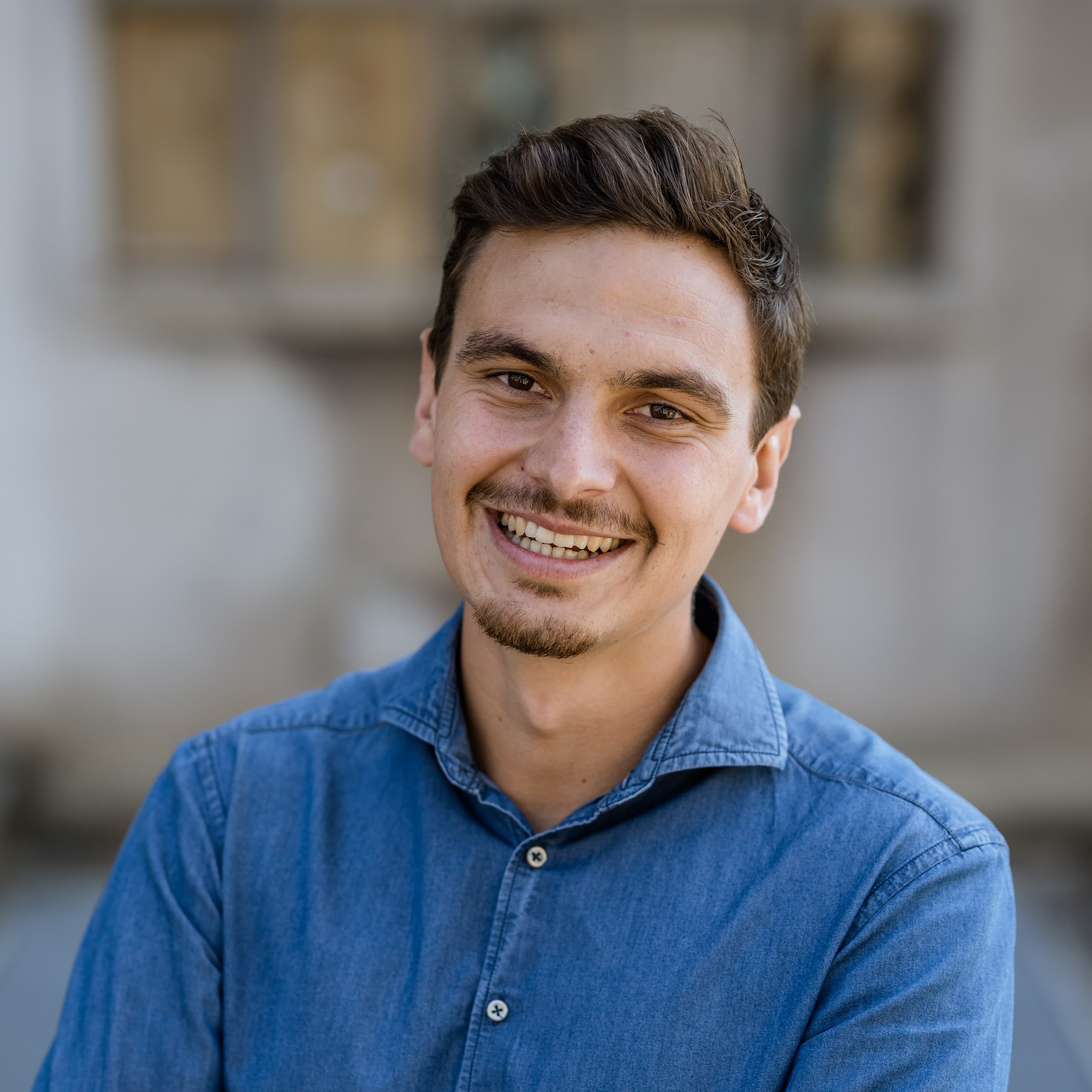 Noe Cichy | Microsoft 365 Expert
Personal Consulting
If you have any questions or if you would like a no-obligation consultation, please do not hesitate to contact us.