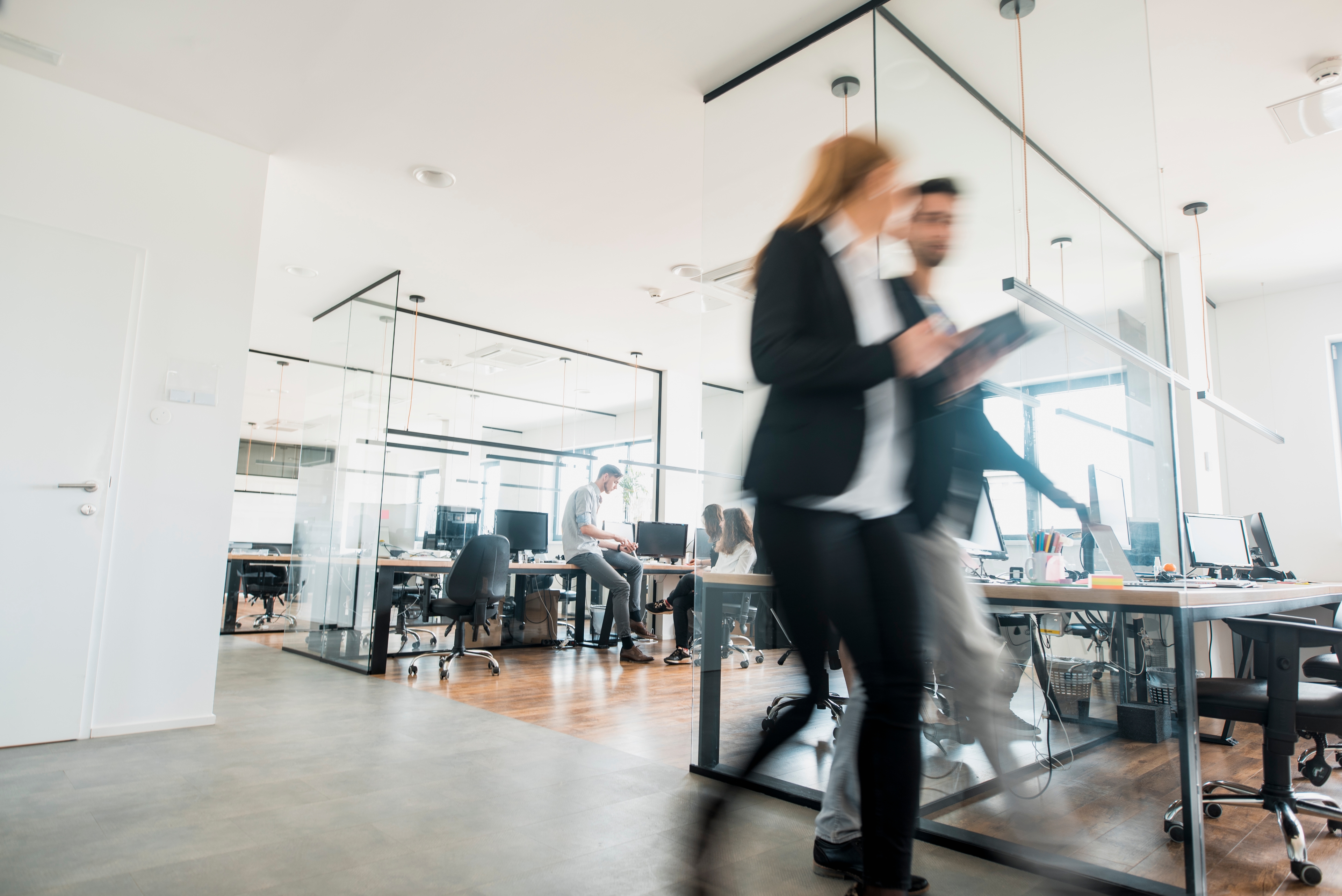 Use
the
cloud
and
stay
flexible
-
we
support
you
in
your
endeavour
as
a
competent
Microsoft
Cloud
provider.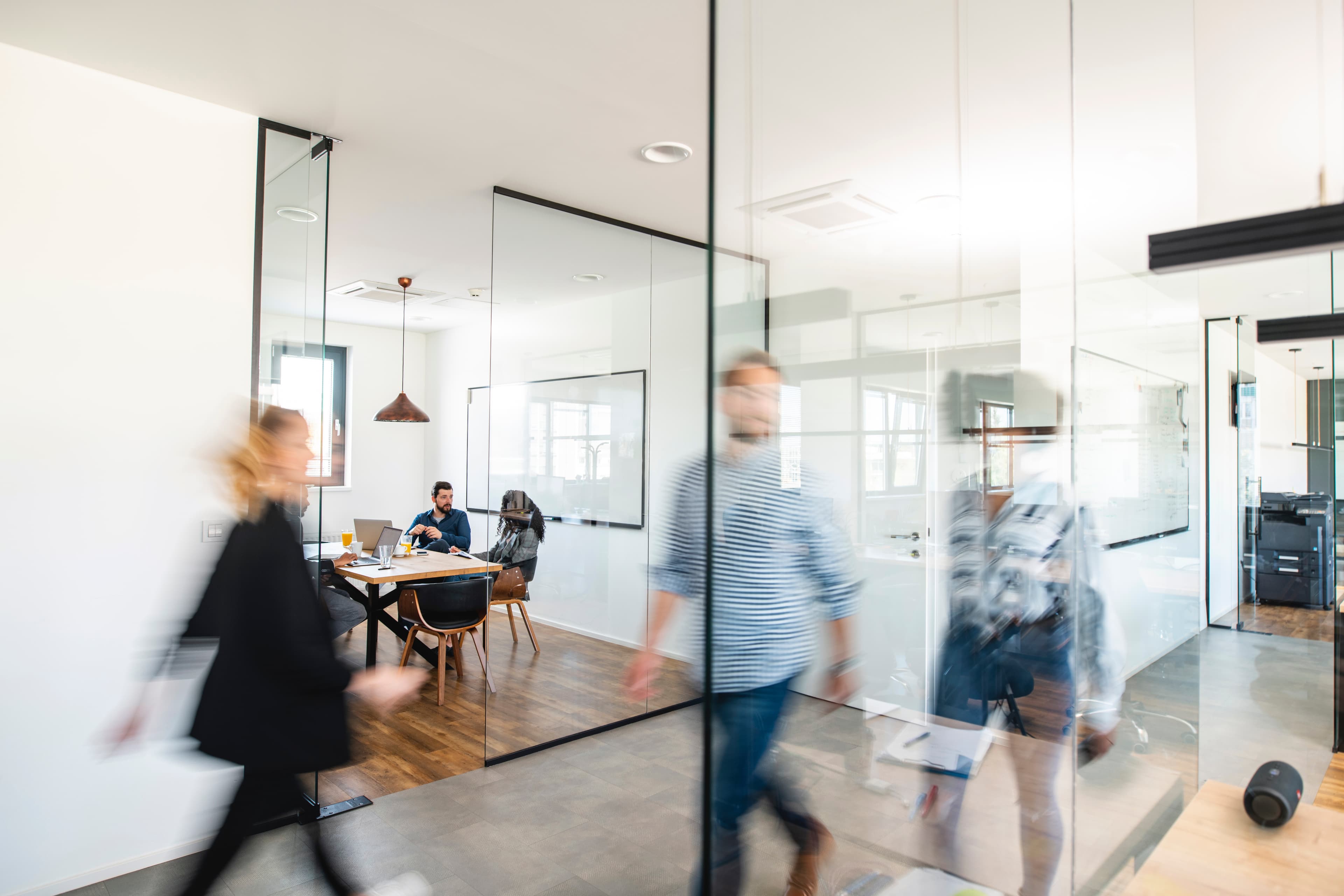 Managed Cloud Services, Modern Workplace, Security & Governance.
We take care of it. Together, we embark on the journey to the cloud and support you from the initial assessment to the user adoption.
Strengths
Whether for a small business or large SMEs: As cloud professionals with a versatile offering, we find the right solution for every company. How can we help you?
«We have come to know and appreciate GrabX as an uncomplicated, pragmatic and competent partner.»
Martin Thalmann -
Monum (Agile Coach & Co-Founder)
«Rega is aiming for a systematic shift of its IT service to the public cloud. GrabX are experts in the areas of Enterprise Mobility and Microsoft Azure. With their know-how, Grabx supports the digitalization of Rega's IT service landscape. Thanks to GrabX's competent, customer-oriented support they are able to optimally guarantee our high requirements for usability, availability and cost efficiency.»
Lukas Müller -
Rega (Head of IT)
«GrabX has been providing us with great support in all matters relating to MS Office 365 for the past year. Thank you for the exceptional quality of service and the joint development of our IT solutions.»
Kai-Uwe Thust -
CO[13] (Managing Partner)
«Thanks to GrabX, we have successfully renewed our Workplace. This empowered us to reach another milestone in our digitization and cloud journey.»
Pascal Januzaj -
Wyss Samen und Pflanzen AG (CIO)
Get to know us
Get to know us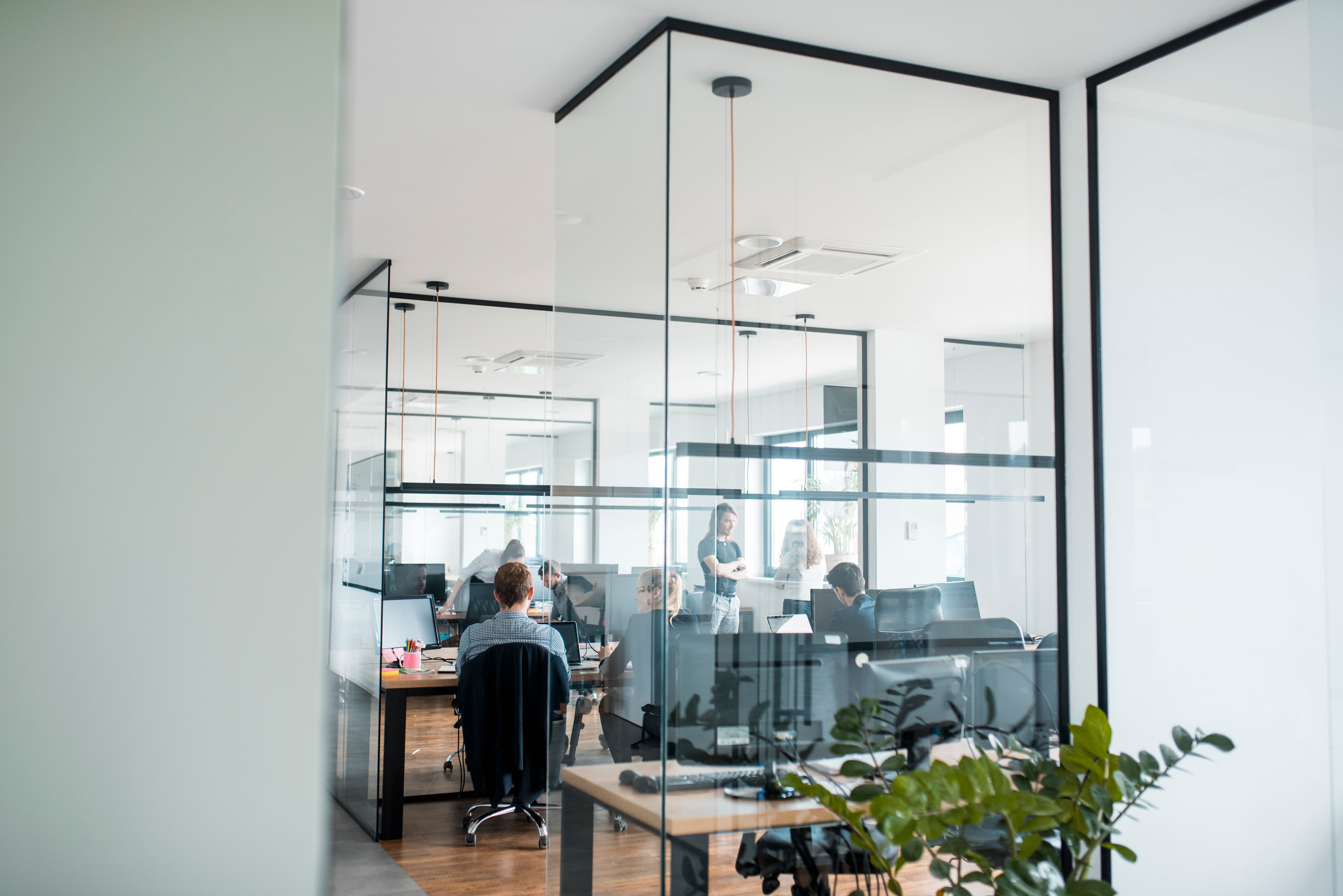 We are flexible, competent and love what we do. Those factors make us the right partner for any cloud solution. As a small team, we are happy to realize solutions that make you happy in the long run.